Before lockdown, Jackie was running a series of workshops on behalf of the Actors Centre in London, and giving vocal masterclasses for in house teams and touring musicians. We can re-create these sessions for you on Zoom in a group or individually by the hour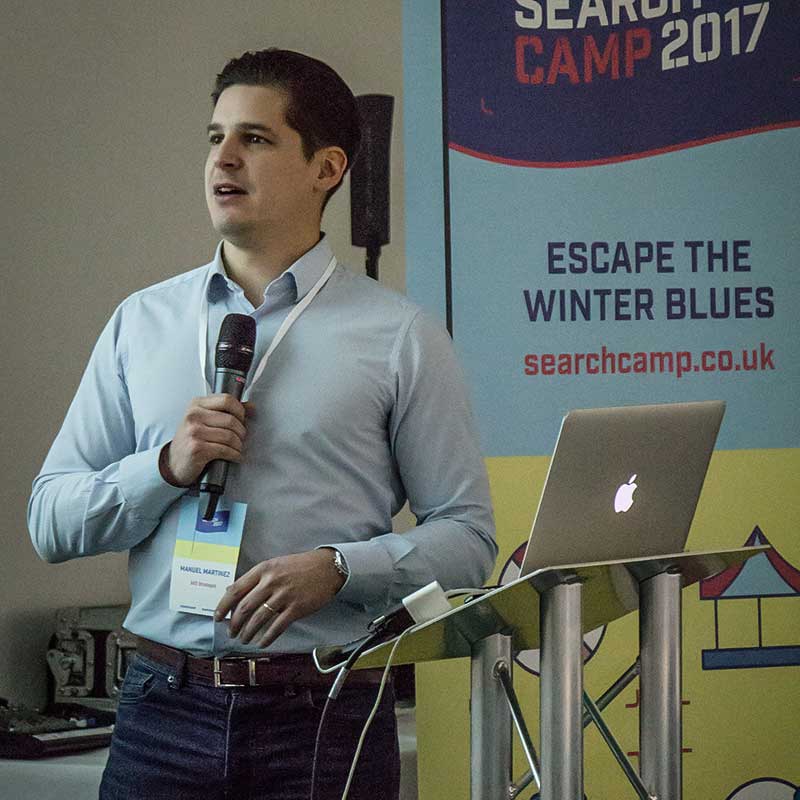 Voice Training for Speakers
If your work involves a lot of speaking you may feel hoarse or vocally fatigued at the end of a long day. We can teach you how to use your voice efficiently and safely so that vocal fatigue is a thing of the past!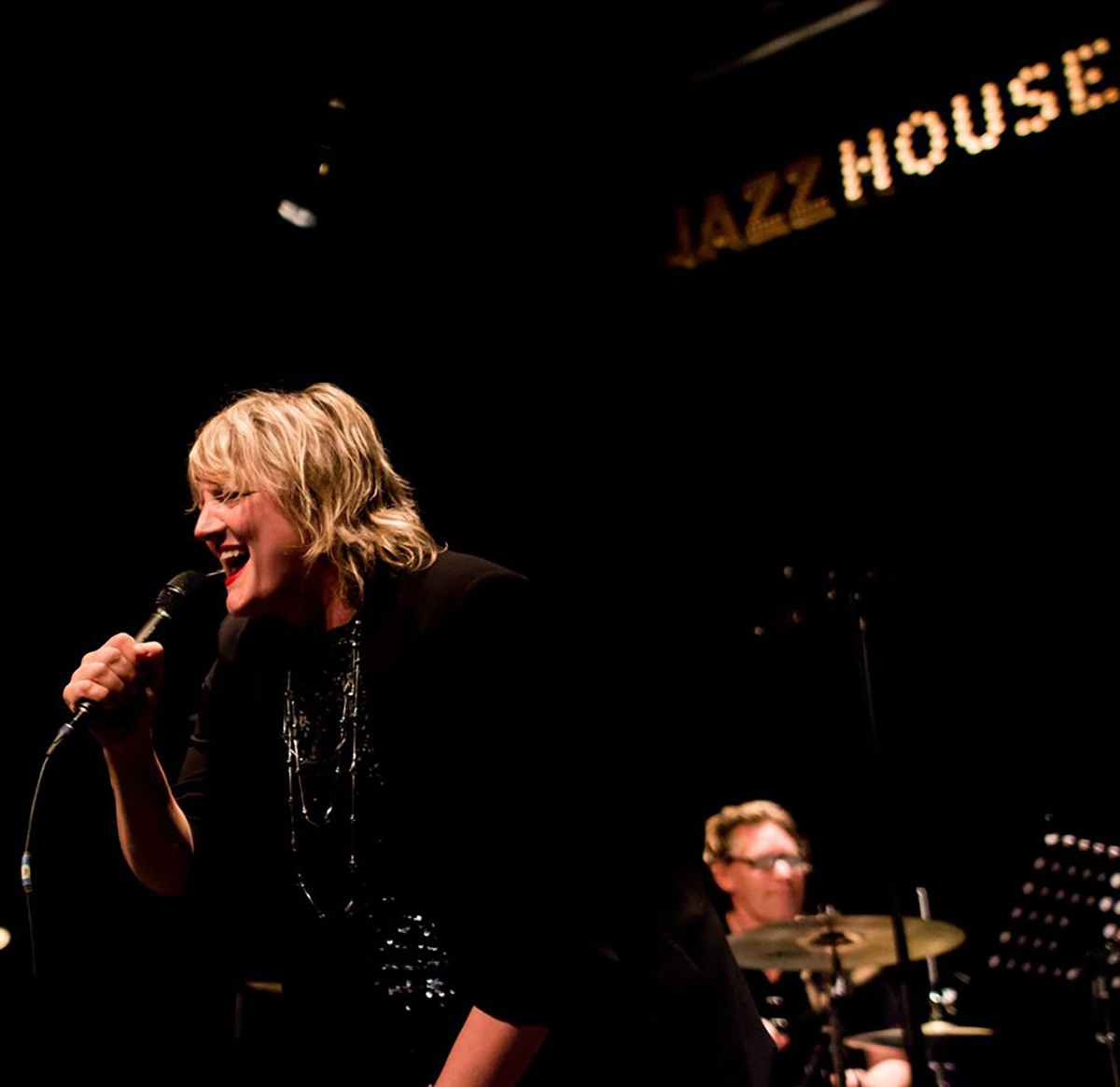 Voice Training for Singers
As well as being a trainer, Jackie is a professoinal singer. Learn to use your vocal power and never miss a high note again. We can help extend your range, find the power at the top of your voice and teach you how to belt like a pro!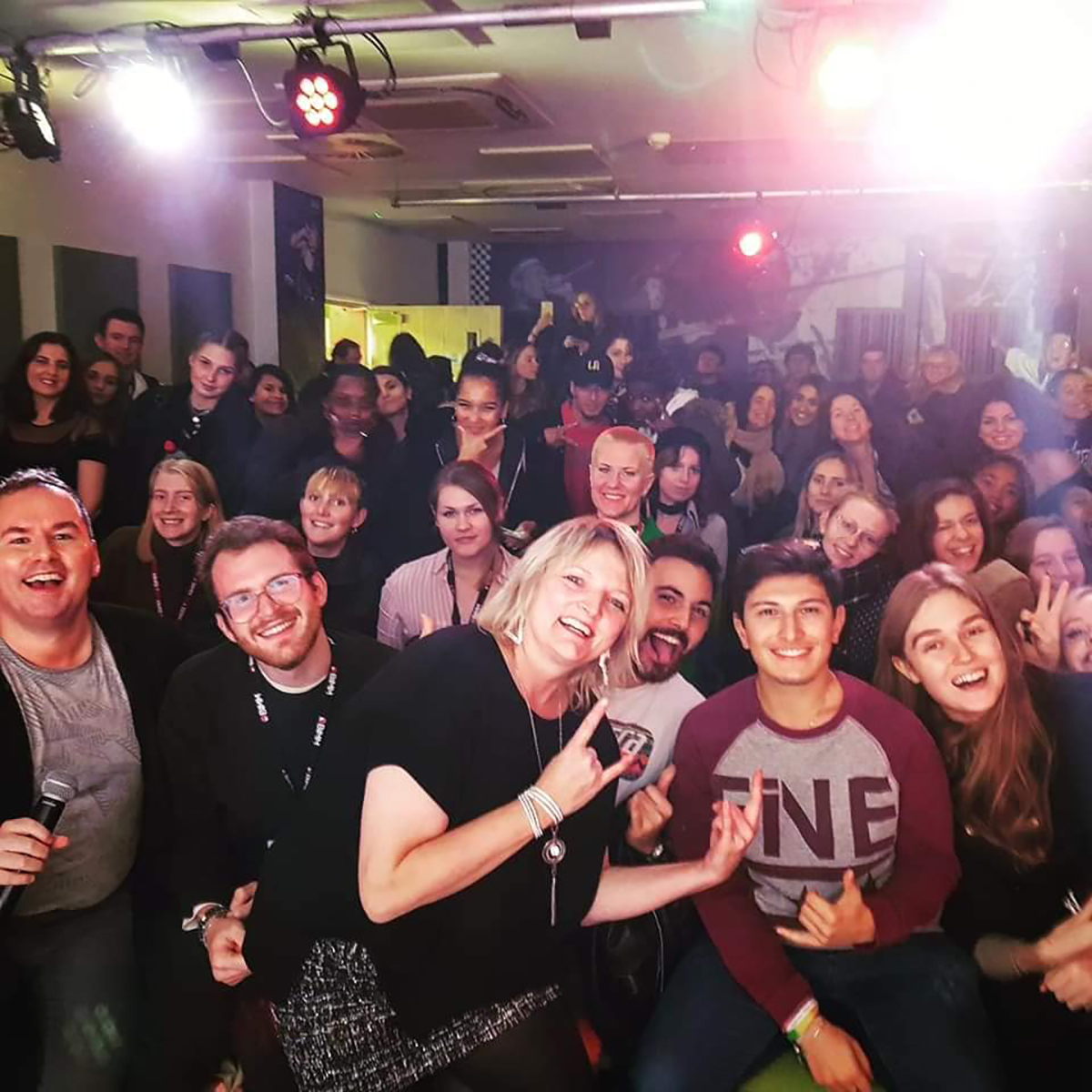 Tame the Nerves
If the thought of speaking in front of an audience fills you with fear – we can help! Never let a promotion pass you by and impress your workmates with new found speaker skills
Jackie is a multi award winning Search Marketing Consultant specialising in content for SEO, online marketing strategy & Paid Search Marketing
In House & Online Paid Search Training for Adwords, Facebook, Instagram, LinkedIn, Bing and Search Partners from an Award Winning SEM Consultant
Speaker & Vocal Coach
Authorised CVT Vocal Coach & Voice Trainer for Conference Speakers, Singers & Actors worldwide. Teacher for the European Vocal Camp