Voice Teachers, Vocal Masters & Modern Vocal Techniques
(under one roof)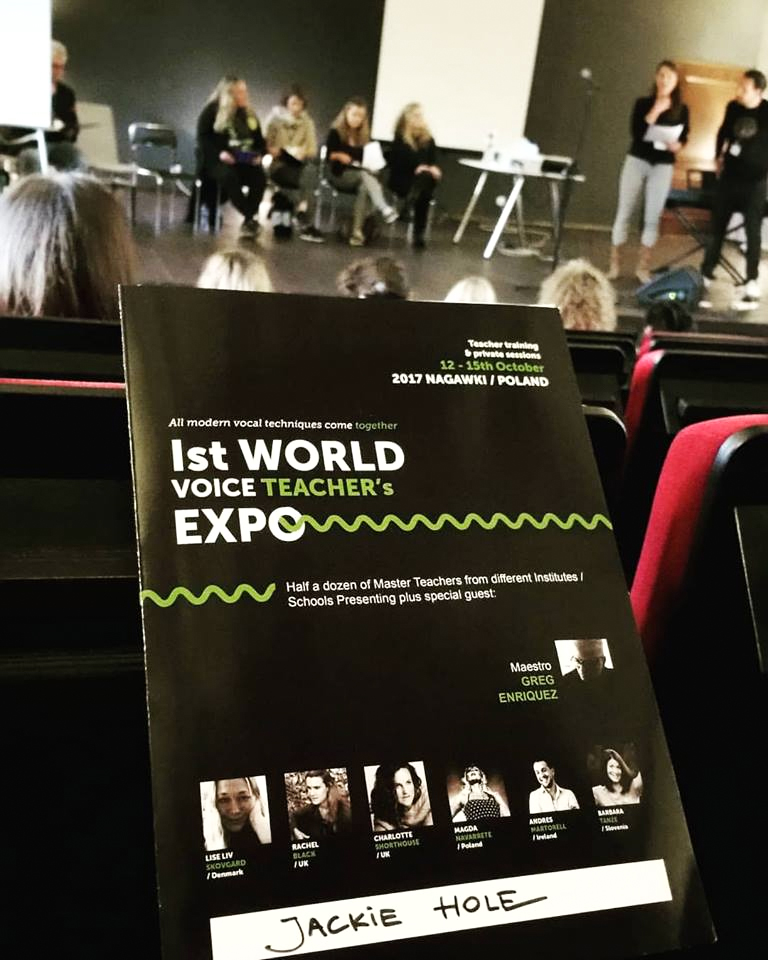 The 1st World Vocal Teachers Expo is the brainchild of Andres Martorell and Magda Navarrete – the amazing husband and wife team that also host the European Vocal Camp – which this year I had the opportunity to teach at  – but that's another story!
I first met Andres when he came to the Complete Vocal Institute as part of a series of guest lectures  in different vocal techniques. We went for lunch and discussed many things including the benefit that comes from understanding other techniques and how we as teachers, could all learn from them all.
…So when Andres came up with the concept of the 1st World Voice Teacher Expo – I absolutely wanted to be a part of it.
I have always been naturally curious about what the human voice can do and different ways to create vocal sounds so this expo has not only been one of the most inspiring weekends and meeting of minds that I have encountered, it has further cemented in my mind that no one platform is perfect or suits everyone.
As a voice professional, instead of finding what is wrong with a technique – try to understand each others language and find complementary ways of working together and with our students.
World Voice Teachers Expo – Roundup
So without further ado, here is my roundup, an overview of my personal vocal experiences and a very biased review of the wonderful weekend that was the 1st World Voice Teachers Expo 🙂
The Venue
Set it the same magical venue in Poland that hosts the European Vocal Camp – the Centre for Polish Folklore in Nagawki really is the perfect environment to immerse yourself.
Participants share rooms, but the welcoming atmosphere at the centre and the fact that you are surrounded by the most beautiful countryside ensures that everything is harmonious, and every day there are smiles from everyone 🙂
The breakfast lunch and dinner hall provides the perfect place to discuss your day with other vocal teachers and exchange ideas at the beginning or the end of the day.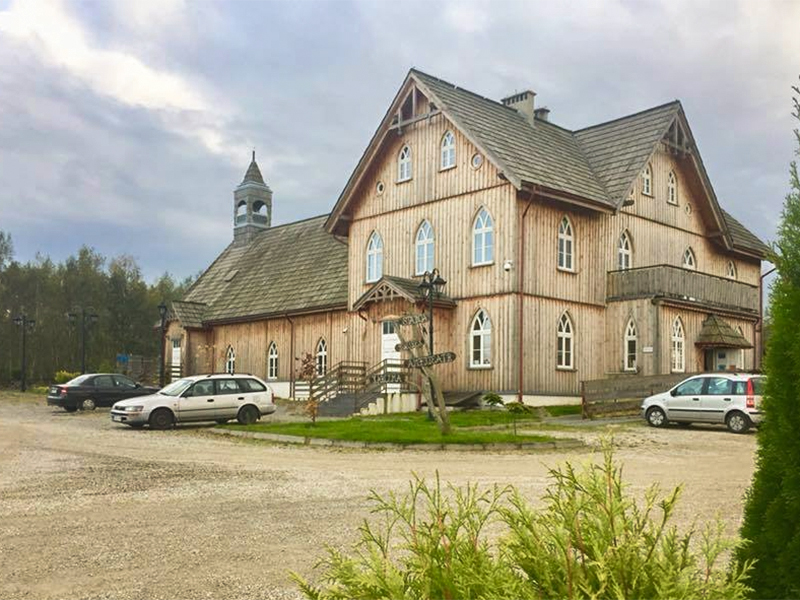 Day 1 – Thursday Night Arrival
After being met at the airport by the team (and after Zo had retrieved her bags from security after leaving them in the cafe!),  we were all transported by bus to the camp at the Folklore Centre in Nagawki.
Once we had sorted the keys for the rooms and settled in – we went to the main theatre for our intro to all of the teacher masterclasses where many modern techniques came together to discuss differences and similarities in celebration of the voice including; CVT, Estill, IVA and modern breathing technique MDH.
Our Master Teachers for the weekend:
Greg Enriquez – Voice Consultant / Keynote
Lise Liv Skovgard – Complete Vocal Institute, CVT
Rachel Black – IVA, BIMM
Charlotte Shorthouse – Voice Your Potential
Barbera Tanze – MDH Breathing Coordination
…and of course our hosts:
Magda Navarrete
Andres Martorell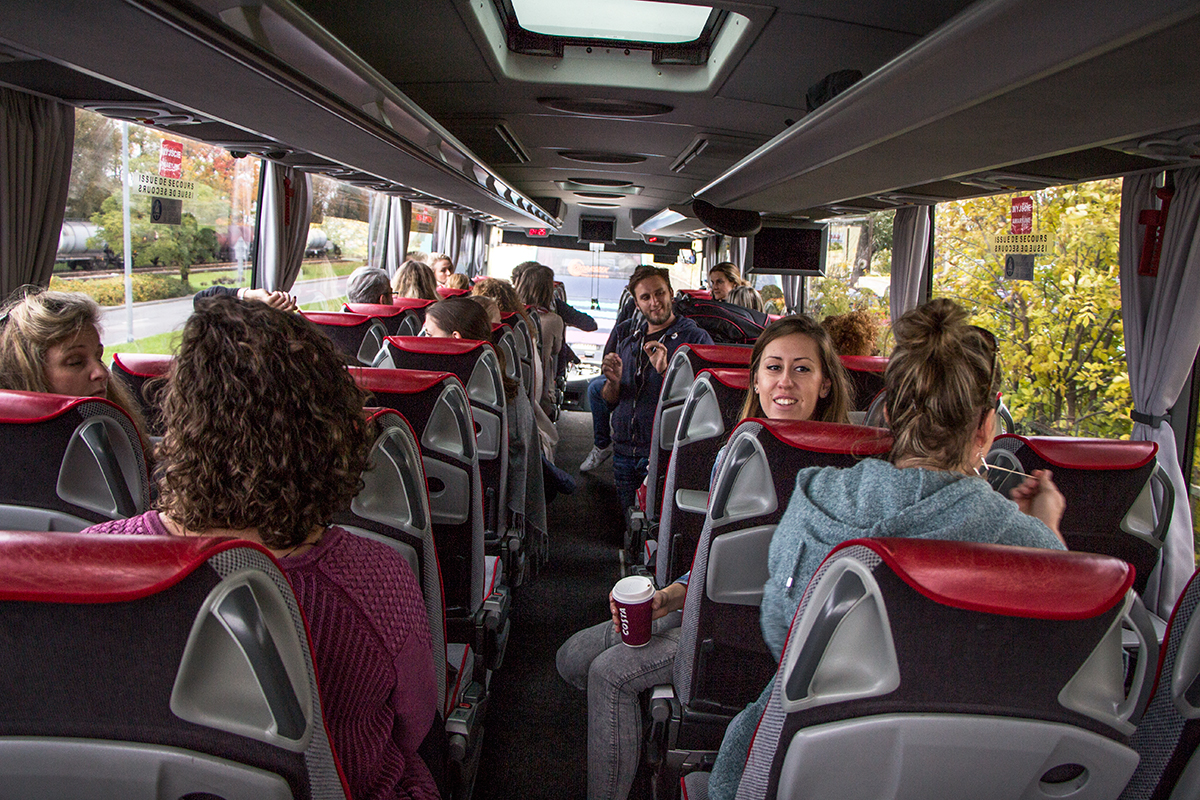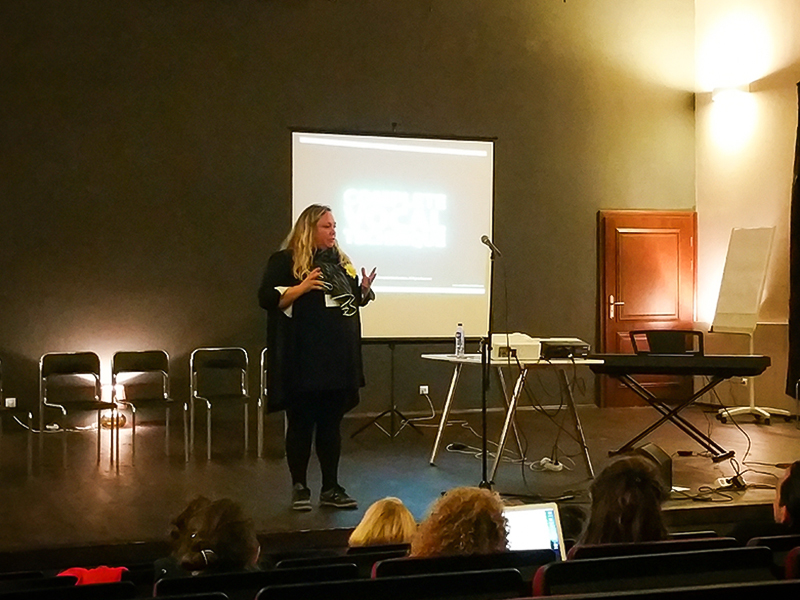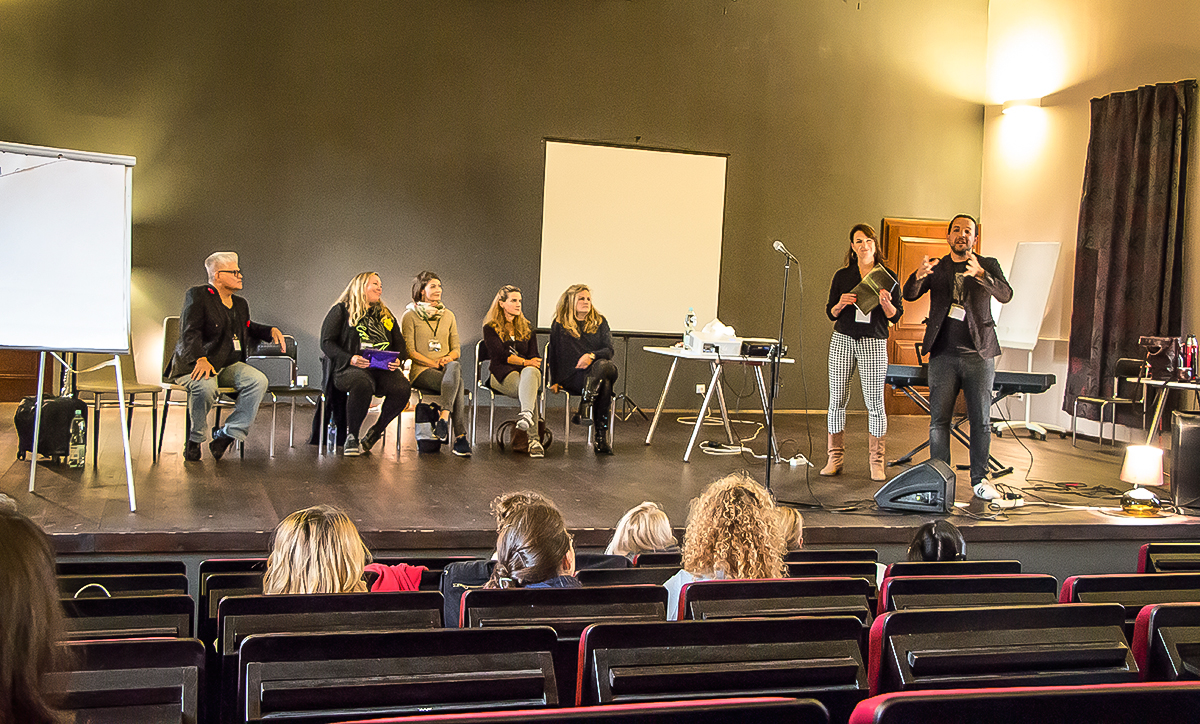 Day 2 (Friday)
Morning Sessions
The first full day at camp and an early start. A very healthy breakfast is served between 8 – 10 am and there is an optional improv class to get your brain working and to start you off with a bit of movement for the day.
The schedule is pretty full on so expect long but rewarding hours. You can of course take a break whenever you want but I personally wanted to soak up as much information as possible!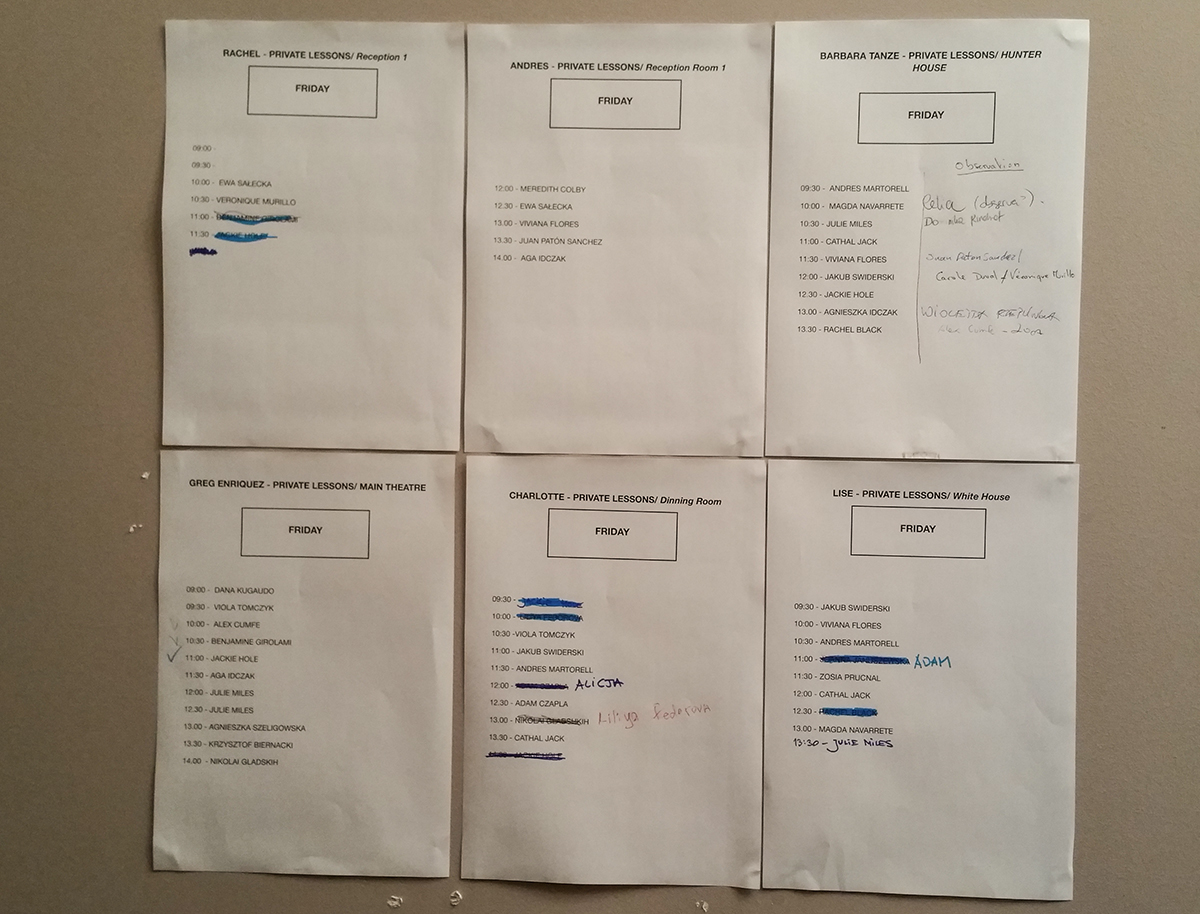 The mornings were reserved for private 1 to 1 lessons that you can book in advance to ensure you get a slot, and as a teacher you are permitted to observe lessons for maximum learning about all of the various vocal techniques
We all enjoyed the sessions (I hope!) and the exchange of knowledge and even though I am lucky enough to be a naturally skilled/advanced singer – I really did get something out of all the classes as a vocalist and teacher.
If you are a singer or a teacher – I urge you all to come to the next camp or book a session or two with a different school of vocal thought as you just may find an additional tool that works for you personally to reach your singing goals.
My Singing Lessons
I chose to have a session with the techniques/practitioners I was least familiar with but I did join my CVT colleague Lise Liv Skovgard for some group vocal sessions and acted as the soundbox in the Effects Classes (more on that later).
I will write about the sessions in more detail in another series of posts – but it was really interesting to see the different techniques teach each other using a slightly different terminology for the same thing… and in some cases completely new sensations and tools to get results.
We all enjoyed the sessions (I hope!) and the exchange of knowledge and even though I am lucky enough to be a naturally skilled/advanced singer – I really did get something out of all the classes as a vocalist and teacher. If you are a singer or a teacher – I urge you all to come to the next camp or book a session or two with a different school of vocal thought as you just may find an additional tool that works for you personally to reach your singing goals.
Afternoon Sessions
There were two tracks every day which meant you couldn't attend every class, but you can leave a device recording the other  masterclasses then pick and choose which ones you want to be present in.
Each day was opened with a keynote from the always awesome Greg Enriquez – 'Common Sense Singing Theory', where the master himself shared hints, tips, philosophies and practical skills on singing, teaching your students and getting the very best out of lessons. Greg was so open and honest regarding good and bad experiences which made for an inspiring session every day to set you up for the masterclasses to follow.
Sessions Ran after lunch from 3pm – 8pm and were split over the 3 days as a series
Masterclass Session 1
Teaching the Professional Speaker- Andres Martorell
Teaching To Motivate Without Burnout – Lise Liv Skovgard
Masterclass Session 2
Teaching Style & Interpretation – Rachel Black
Teaching Vocal Modes, Sound Colour and Effects – Lise Liv Skovgard
Masterclass Session 3
Common Sense Singing Practical – Greg Enriquez
Teaching Mix – Rachel Black
Masterclass Session 4
Absorption For Healthy Vocal Use – Barbara Tanze
Teaching Twang – Charlotte Xerri (nee Shorthouse)
Masterclass Session 5
Teaching Belt – Charlotte Xerri (nee Shorthouse)
Optimal Breathing for Healthy Vocal Use – Barbara Tanze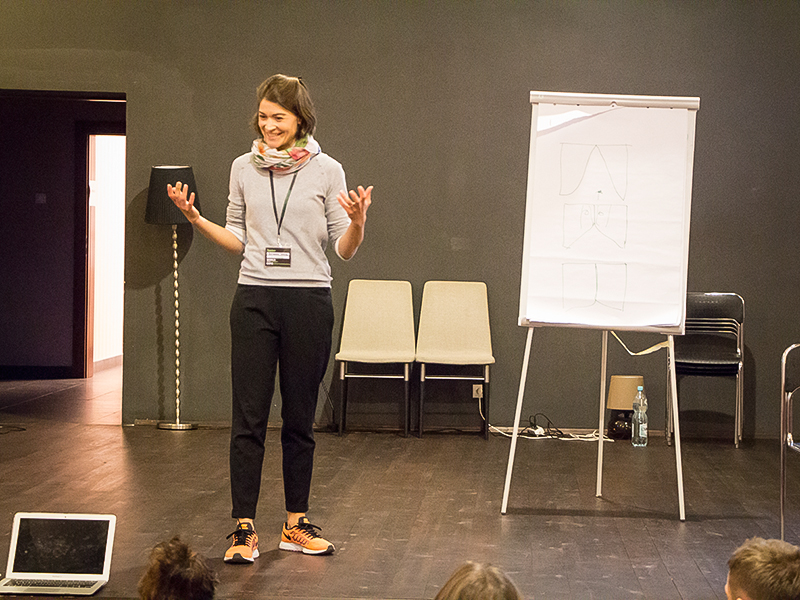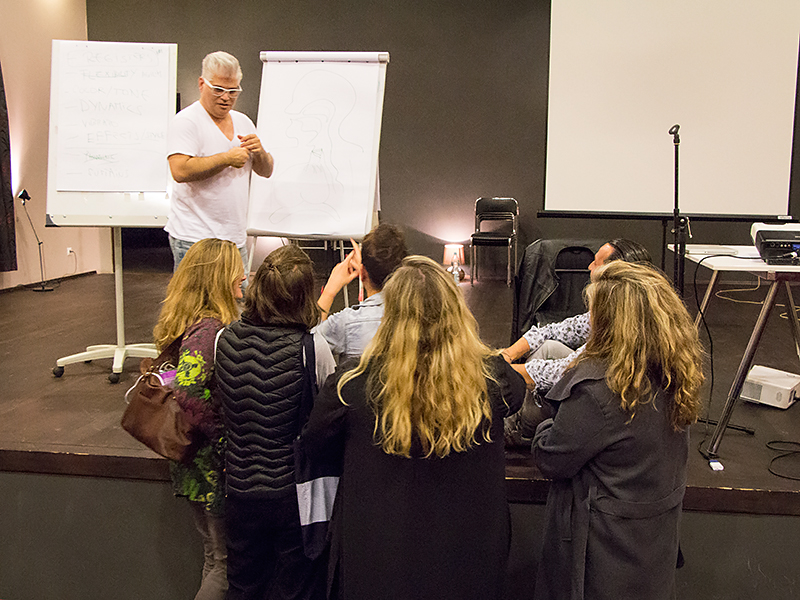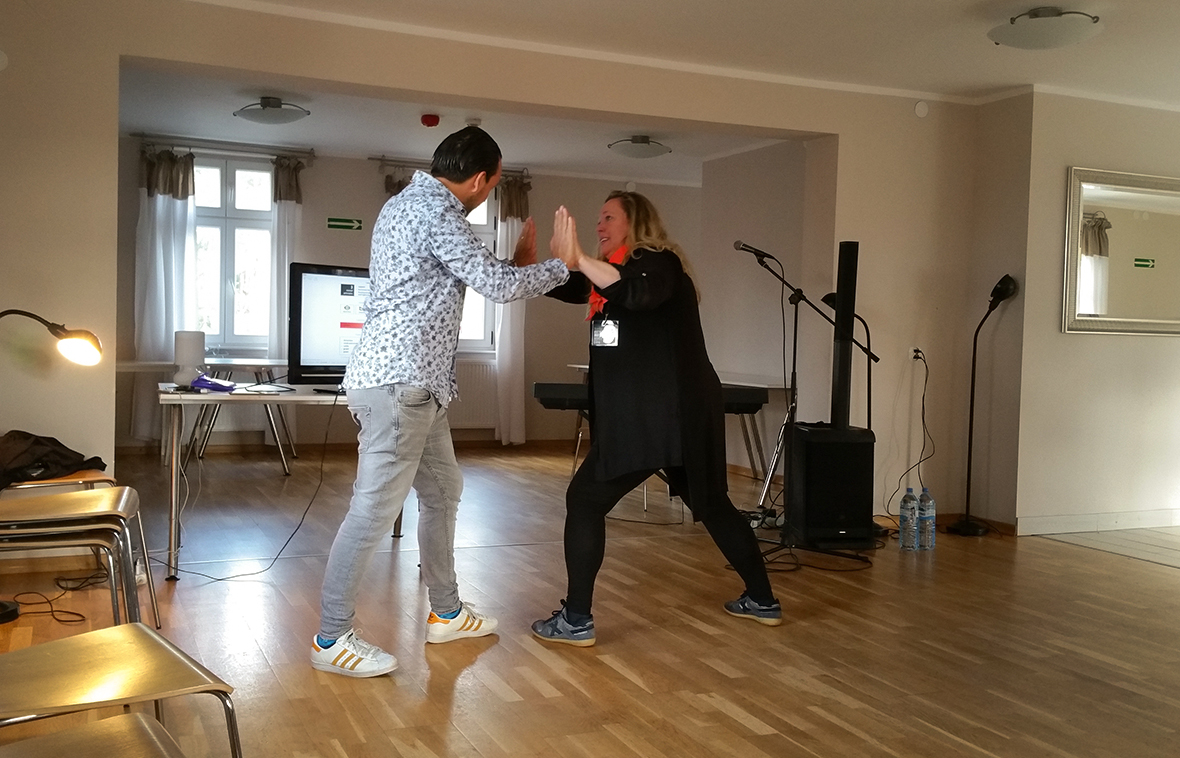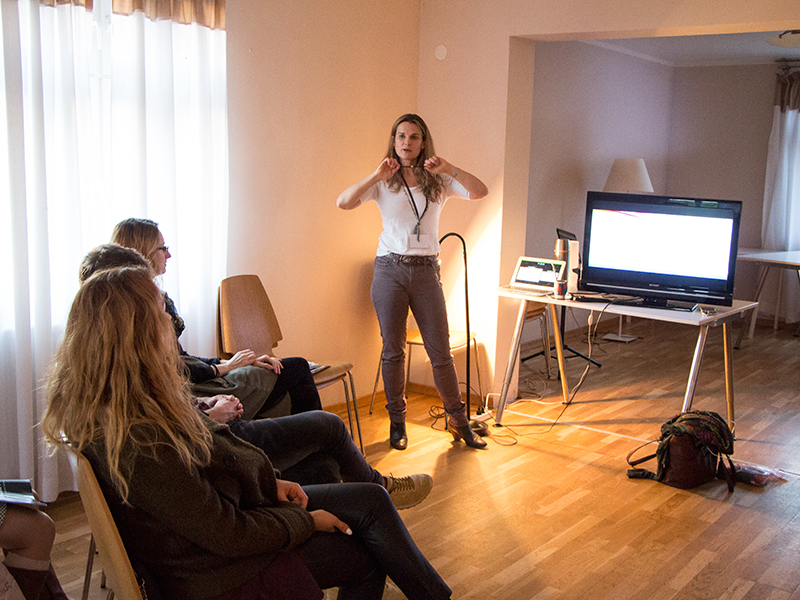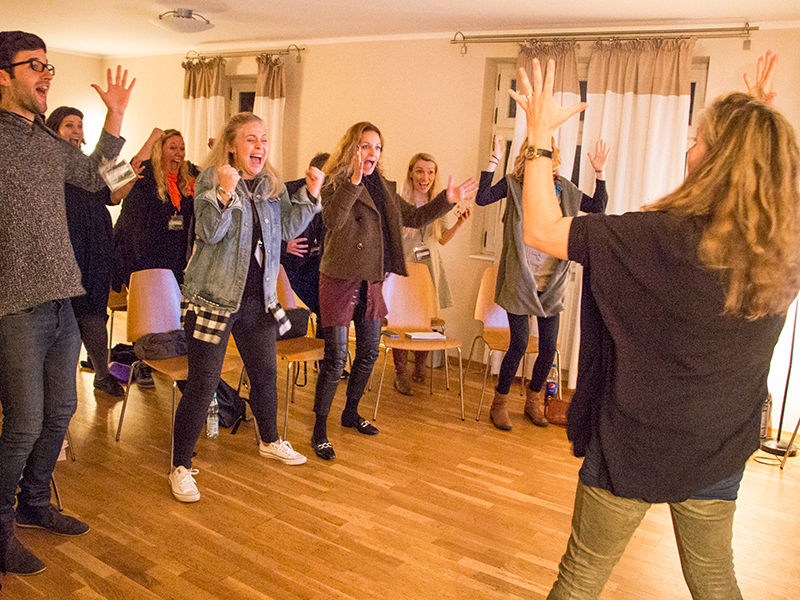 Day 3 – Saturday
Same format as the Friday sessions with private lessons and masterclasses – I chose to sit in on as many as I could to absorb as much information as possible (and I learned a LOT) – here are just some of the photos from the experience.
The Evenings
The programme does not stop when class is over! At the end of every day – we gathered in the main theatre for an all teacher discussion on vocals, teaching, pedagogy, breathing and how the day went, before heading to dinner. A great wind down to a long but productive day.
After dinner, we had a choice of things to do – go to bed and prepare for the next day, chat with colleagues. Open mics and Jam sessions were loosely on the schedule so the die hard took to the theatre when all the others had retired to have karaoke sessions on the stage (guilty as charged!)
I always find it is the after hours sessions where I bond the most, with most likely the 'usual suspects' (you know who you are Velin and Piotr!). Discussing life, the universe and everything the stars until goodness knows what time in the morning (well I do know – between midnight and 5 am)… is a really good way to get to know people!
I have made some amazing friendships that I hope will stay with me forever! #wearethejamsession #wearetheopenmic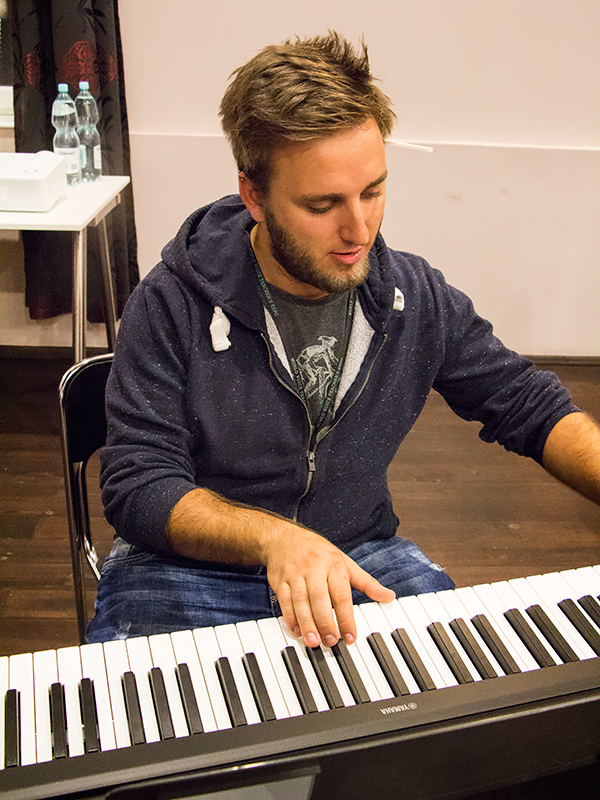 Day 4 – Sunday – Final Day
Awwww – it's almost over  – the final countdown! We all know we are going to have to leave this amazing place and head back to reality but wanting to get the most out of every second – the atmosphere is one of respect, growth and learning.
Today were the final masterclasses, the final opportunity to sit in on master teacher sessions and I had the opportunity to showcase my skills in the Vocal Effects Masterclass with Lise Liv showing that all effects can be created safely and without vocal damage.
it is always a pleasure to go from vibrato > to air > to vocal fry > to harsh sounds like distortion and dark metal growls and grunts and back to pure classical sounds just to illustrate that it is possible for you to sing whatever style and genre you like 🙂
If you ask me nicely I may even give you some examples over a beer (or two)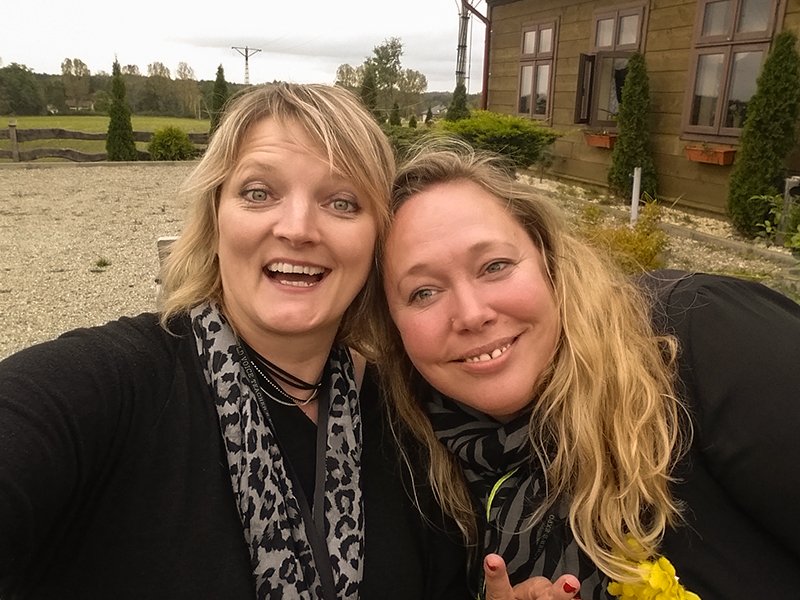 The End Bit
WOW we have finally come to an end of our World Voice Teacher Expo Journey – and what a journey it was. So many amazing teachers and musicians at different stages of their own journey and great human beings as well – which makes the expo even more special.
No one fell out, there were no heated discussions, everyone accepted each others views and every day you could feel that the meeting of techniques was good for everybody. I think we all learned from each other, no matter how seasoned a voice professional.
My Personal Thoughts
Although I have been singing my whole life, I have only been a vocal teacher for a short while after re-training from digital marketing and SEO and graduating as an authorised CVT teacher in 2017, I have always been curious and had a thirst for knowledge about other techniques and what works for singers.
I think that all have merit and it is a real shame if teachers are so stuck in their own techniques that they can't see that singing has changed, needs of singers have changed as have vocal trends. In the Bel Canto era – it is doubtful that there were underground Gore, Death and Black Metal singers 🙂 so I feel that a collaborative approach can only be good for the future of singers and vocal professionals who want to try new things and not be told what music they should and shouldn't create.
Schools of thought are there to provide a framework (and a very good one at that) – to provide singers with tools to get the best out of their own voices and I personally think that a singer is entitled to sing what they want how they want – so long as it is in a healthy way.
Having seen the same sense of camaraderie at the European Vocal Camp – I can only suggest that Magda and Andres have got something very right with this place … it was even suggested that there may be some lay lines or that the ancient history must promote the sense of peace. calm and growth for everyone.
Thank You  Magda and Andres SO MUCH for your vision, your energy and your ability to bring people together in such wonderful ways – I salute you!
Jackie Hole
Now look at all these smiles – and tell me you don't wish you were there – Bring on 2018!