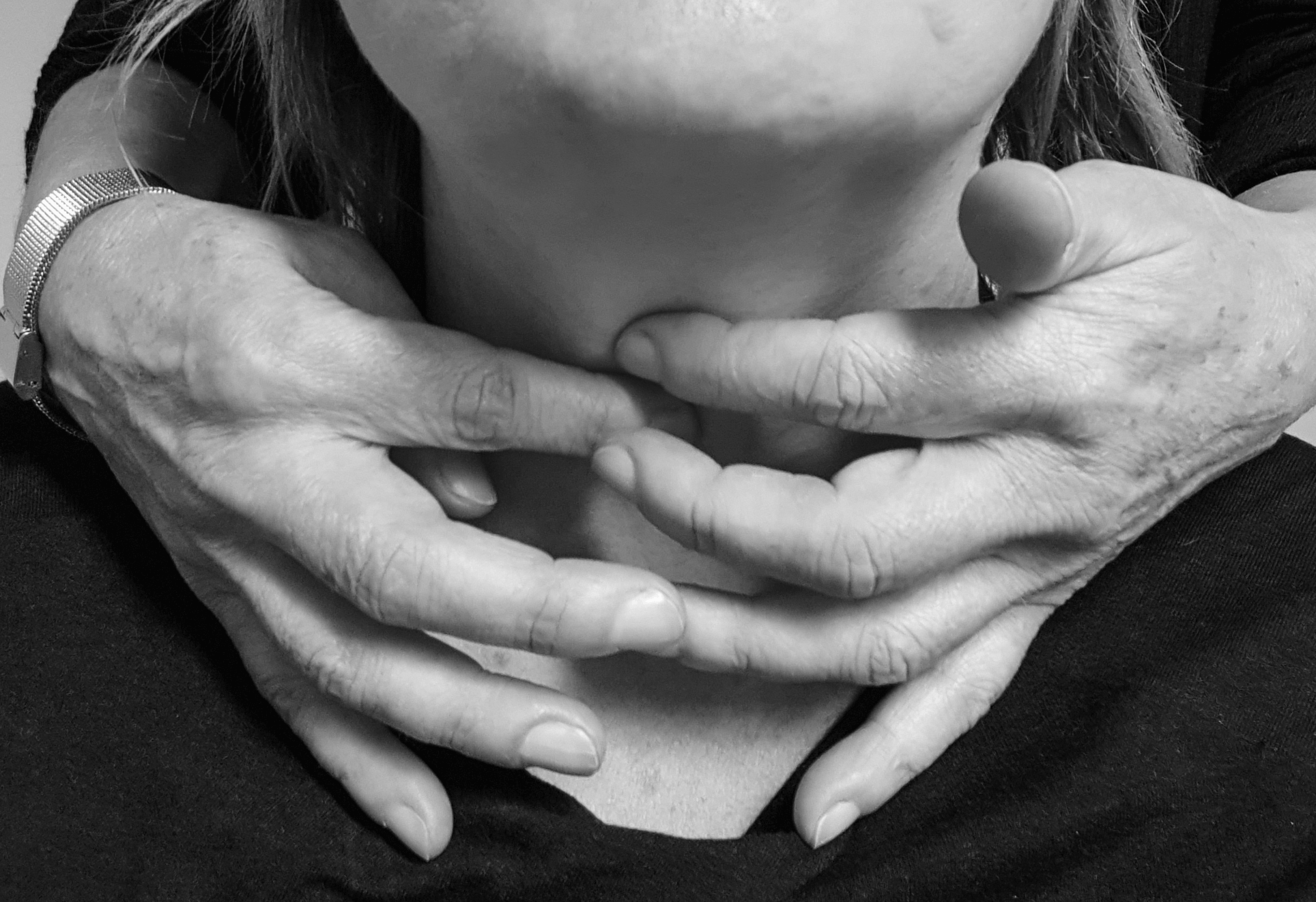 Vocal Massage, Myofascial Release & Laryngeal Manipulation
As professional performers ourselves, we know the stress and tension that comes with vocal performance.
Using a combination of manual therapy techniques and myofascial release, vocal massage is a fantastic tool to enhance your vocal training regime and to free up your voice.
Sessions are 30 minutes, including initial consultation which is more than enough to help release any muscle tension you may have and help you to stay 'match fit' for vocal performances
Vocal Massage is safe, gentle and pain free. 
Jackie Hole has trained in vocal massage under the UK's leading specialist Stephen King at the Voice Care Centre in London and at the West Coast College of Massage Therapy in Victoria, Canada. Jackie is also studying towards her level 5 Sports Massage Diploma
Please note: Vocal massage should be considered a treatment as with any other type of massage. We will not diagnose any serious vocal disorders. If we feel that there is any cause for concern we will immediately refer you your GP, an ENT or a Speech Language Therapist for further investigation or we may suggest an endoscope examination before further treatment..