5 Days in Copenhagen at The Complete Vocal Institute (CVI)
I came across the Complete Vocal Institute in 2013. Bizarrely, the link came from my SEO career when at the Reykjavik Internet Marketing Conference (RIMC), the wife of my industry colleague and friend Kristjan Mar Hauksson was singing to entertain us. Gudbjorg Magnusdottir – who has since become a great friend and singing inspiration.
Anyway, we had a short chat, but at the time, my SEO colleagues did not know I could sing. Kristjan told me later in the year that Gudbjorg was attending a course at the Complete Vocal Institute. I fessed up that I wanted to sing more and after a few lessons with a local pro in order to decide if I could sing or not and whether this was a goer – I signed up for the 5 Day course at the Complete Vocal Institute.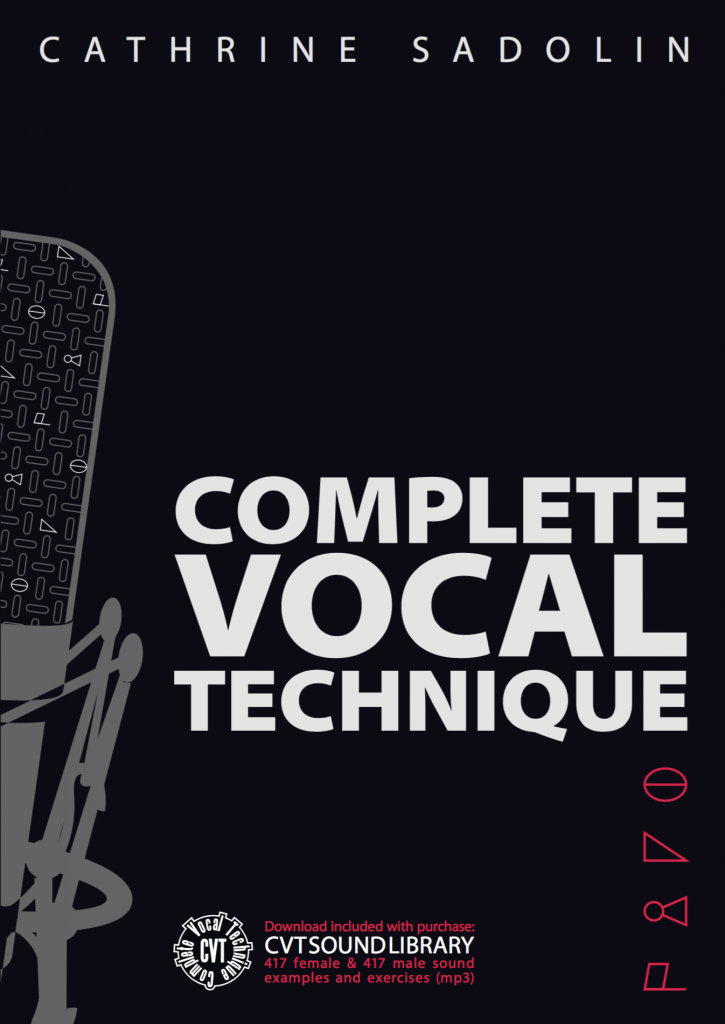 The Venue
Set at the Complete Vocal Institute, Hausergade 3, København K, Denmark (Copenhagen to you and me), the institute is found by one of the main squares Kultorvet. The school takes over most of the top floor of the building and is just a stones throw away from Norreport Station -.making transport to and from the course very easy.
Once you are signed up to the course, you are given a dongle to let yourself in and out of the school until up to 9pm at night. Very handy for after hours rehearsals.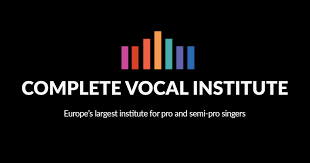 The Complete Vocal Technique
So here it is – my review of one of the most popular techniques in Europe for singers – the 5 Day Complete Vocal Technique Course.
What is CVT?
The Complete Vocal Technique was devised by Cathrine Sadolin. As the story goes – Cathrine suffered sever asthma as a child and as such she had to start creating her own way of making sounds. This in turn led to an interest in vocal physiology and techniques to sing more effectively.
CVI considers that all sounds that a human can make can be produced in a healthy way and the Complete Vocal Technique can be used for all styles of singing. Authorised CVT teachers, do not express taste as it is up to you how you use your voice – CVT just gives you useful tools with which to do so.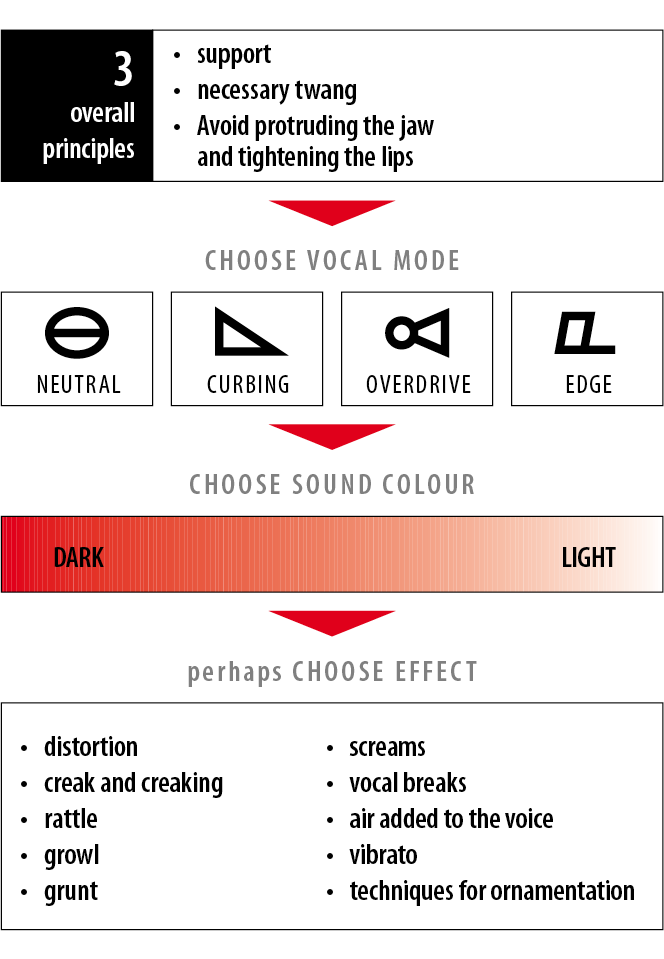 5 Day Course
My course took place from Monday the 7th of July to Friday the 11th of July 2014 and to be honest, I had no idea what to expect. At the time I was scared of my own shadow and nervous to sing in front of anyone.
I got the timetable and an immediate feeling of dread! A daunting prospect to sing in front of 10+ strangers after so many years out of the loop. So I packed my 5 songs, sheet music and best singing clothes and off I went to learn about what seemed like a huge list of topics
The anatomy of the voice and the principles for correct use of the voice
The use of the new vocal techniques Neutral, Curbing, Overdrive and Edge
Altering the sound color of the voice
Hoarseness, damages to the voice, prevention and immediate help
Healthy production of effects such as distortion, growls, screaming, vocal breaks,
breathiness, vibrato, and ornamentation techniques for rapid run of notes etc.
Phrasing and improvisation
Rhythmic work and swing
Interpretation and performance
My brain hurts – but it doesn't look like we'll be getting bored – and all this singing!

Day 1 – Welcome, Technique Overview, and TWO Masterclasses
Meeting the fellow class folk and having our first masterclass session – eek!
Day 2 – Support, Overdrive Mode, and TWO Masterclasses
coming soon
Day 3 – Edge Mode, and TWO Mastercl… (you get the picture)
coming soon
Day 4 – Neutral Mode, Masterclasses
coming soon
Day 5 – Curbing, Sound Colour, Masterclasses & Final Concert
coming soon
The end? Or just the start?
Well I think it was clear by the end of the week that singing is what I should be doing and that CVI were offering me a place on the teacher course.
Is it what I expected?
Yes and no! I expected to find out what I was doing and what I found is that I can do a lot more than most!
What should you expect?
Expect to not want to go home – such a lovely environment and a wonderful bubble that will make you want to stay there
Expect to sing a lot – you will be watching or appearing in masterclasses every day – CVI are very good at getting you all to join in and get over your nerves and anxiety so singing in front of the group is actually a joy and a huge learning curve
Prepare a masterclass piece – you get much more out of your session if you know your song and what you want to work on
Sleep well before you go – as you will WANT to take advantage of the practice rooms and maybe even go out to sample the local beverages with coursemates. I was lucky in that I was already staying in Copenhagen to work but you will regret not taking advantage of the central location