Modern Vocal Technique, Complete Vocal Technique and Estill trained.
Professional Vocal Coach – Online via Skype
Our specialist Vocal Massage can release residual tension and help free up your voice
All Styles - Rock, Pop, Jazz, Metal, Classical
Jackie can sing just about anything and wants to share her secrets with you – see Jackie singing a variety of styles and using all effects then book a session to learn for yourself!
Contemporary Singing Lessons
– Sing
Anything YOU want
– with
Power
&
Style
Have you always dreamed of singing but lacked the confidence to start? Maybe you're a professional singer but some techniques seem out of your grasp… we can show you how to unlock your potential, and teach you how to improve your singing.
We teach beginners and pro's how to get the very best out of their voices and design their own unique sound the quick easy way!
Learn to Belt with ease

Hit those high notes with power
Add grit, gravel and rasp at will!
Extend your range more than you thought possible
Get over the nerves
Promote yourself on Youtube
Personalised Vocal Coaching
Guaranteed improvements!
Take a journey through your own voice! Put your voice to the test to discover your potential, Included in the session is an expert vocal lesson to start your journey to vocal freedom
Build Power and Stamina to hit those high notes and keep them strong. This maximum impact lesson guarantees to make you stronger than you started!
10+
Internationally Acclaimed Artists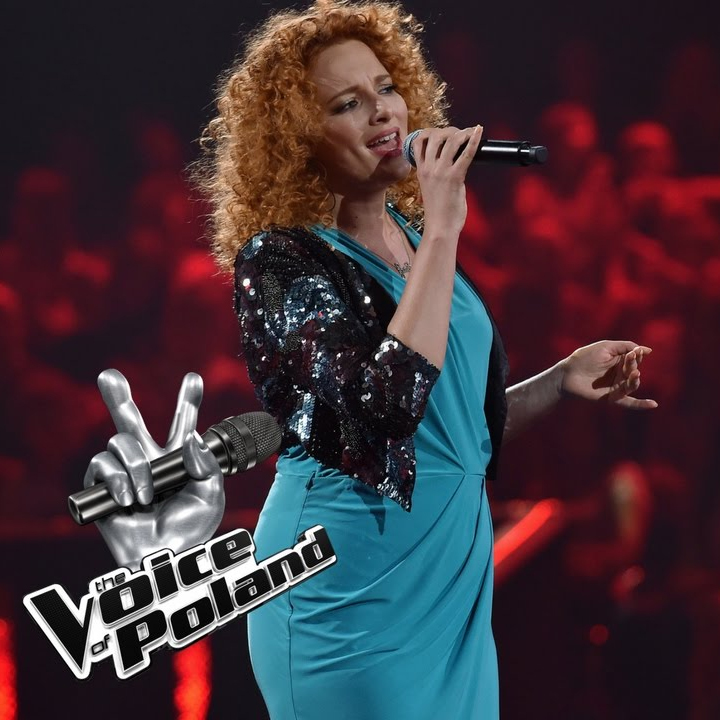 X Factor and Voice of Poland Contestant Olga Barej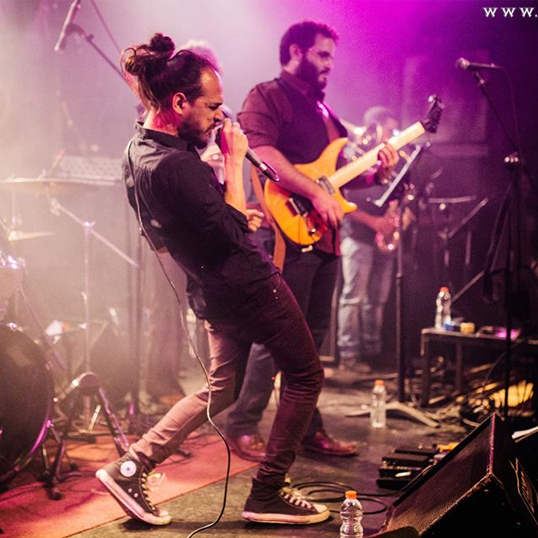 International Metal Vocal Artist Vidi Dolev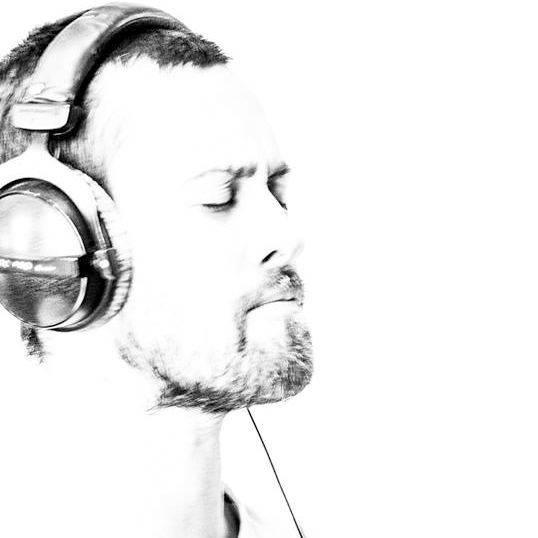 Norwegian Rapper & Recording Artist Zawadi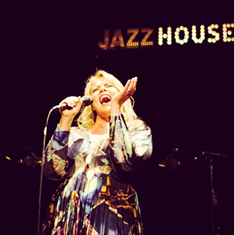 Renowned Icelandic actress, voice over artist, vocalist and Eurovision songwriter Thorunn Erna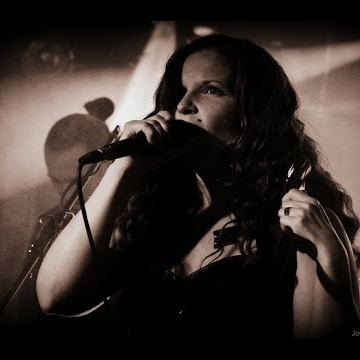 Lead Singer of Finish Rock Band Dorothy Polonium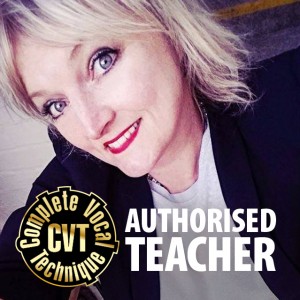 Myself! There is a reason why I have a 5 octave range and can sing in any style!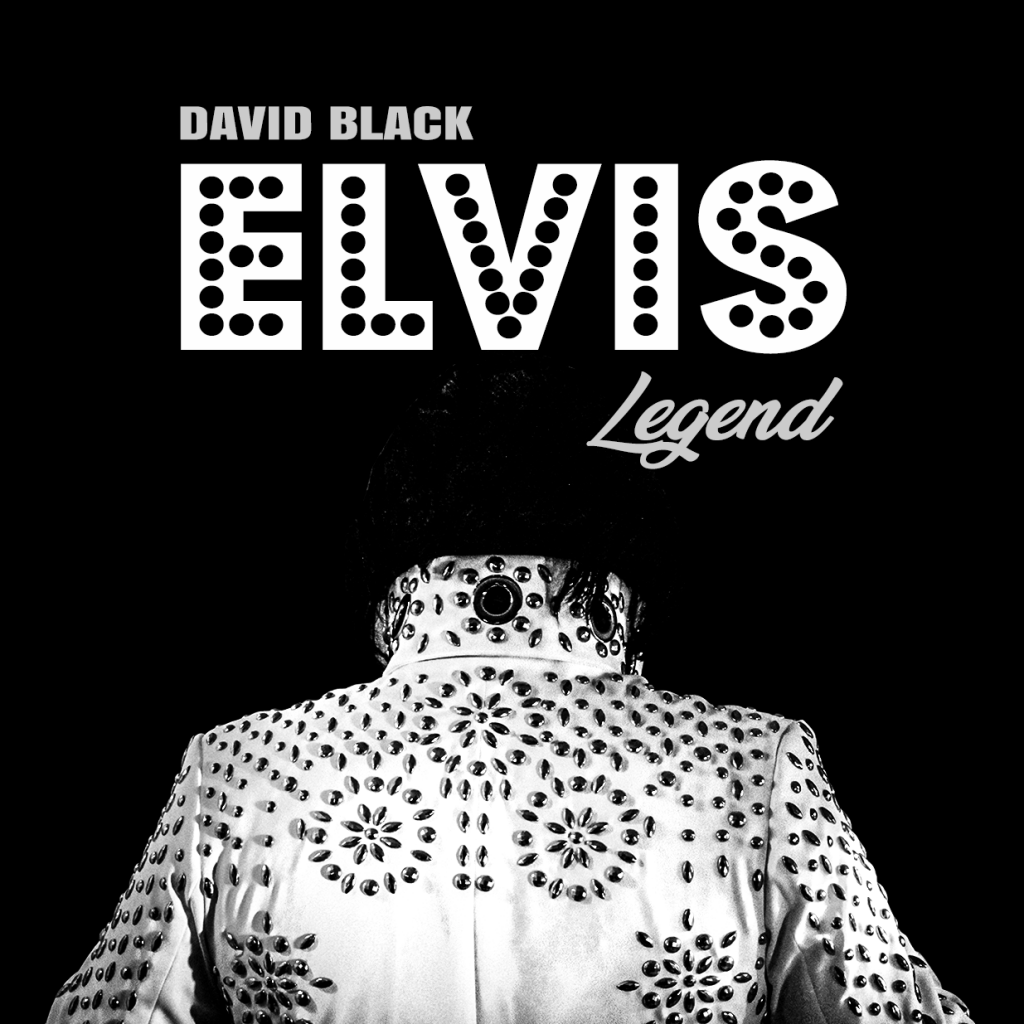 Elvis Legend Tribute Act David Black – from 0 to performance in less than 6 months